><><><THE URBAN NOMAD><><><
The story revolves around the derivation of Masai elements and colours into something that is contemporary and chic (silhouettes). Analysis of their clothing and jewellery stays in focus being the primary elements of this collection.
The collection 'Urban Nomad' is for the fearless, bold and independent woman of today who likes a tribal streak in the way she dresses, not to forget the bright Masai hues of the collection.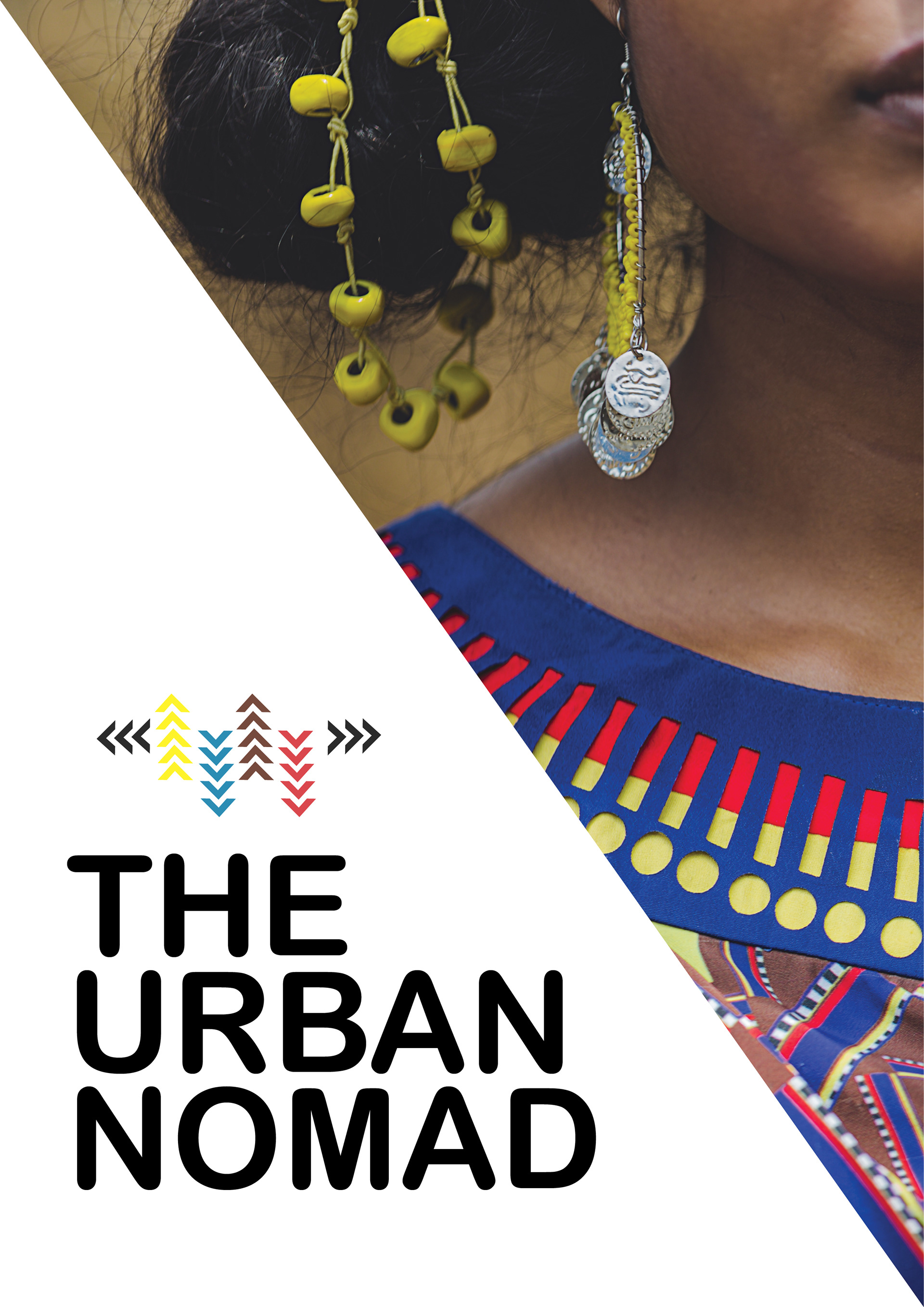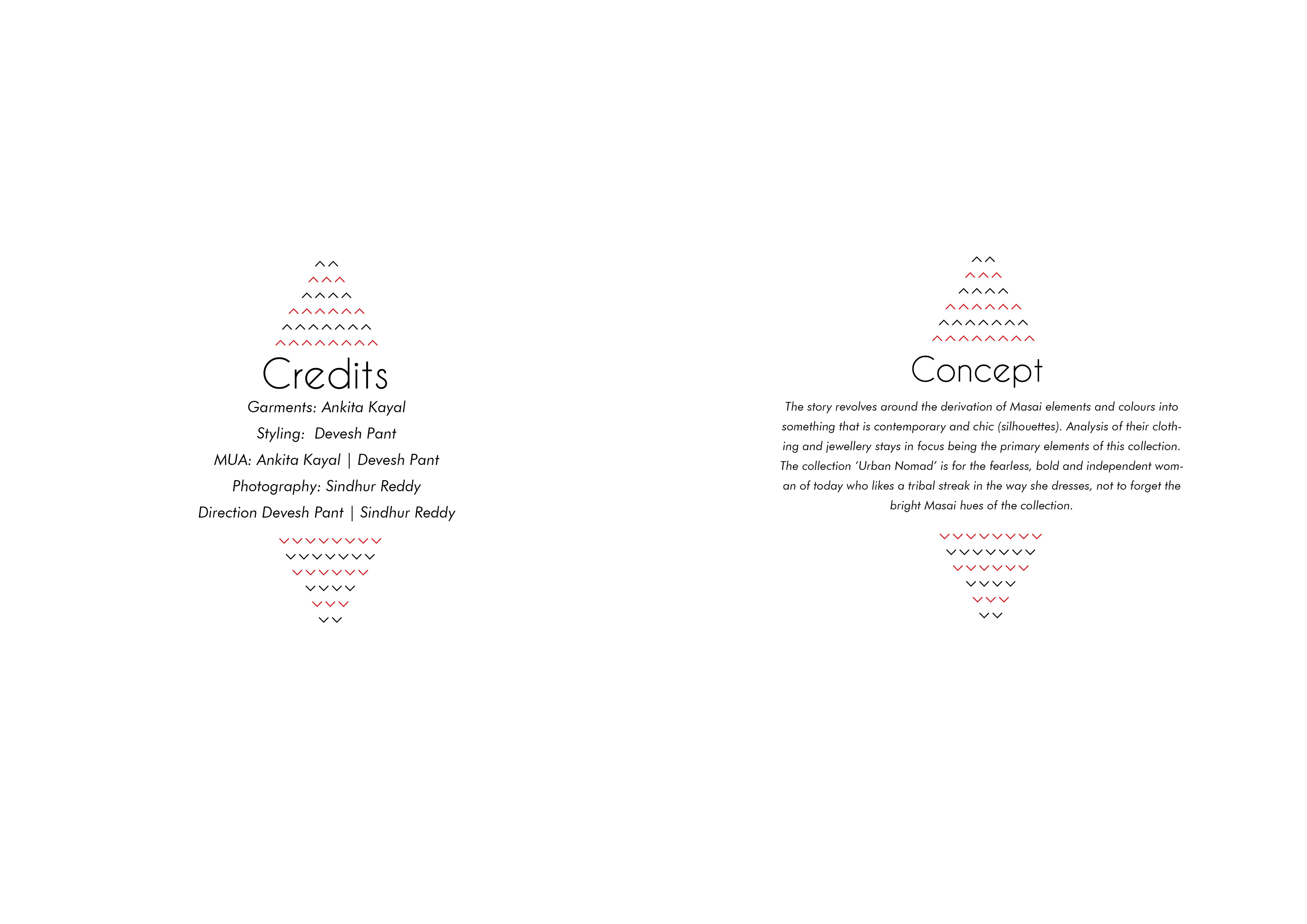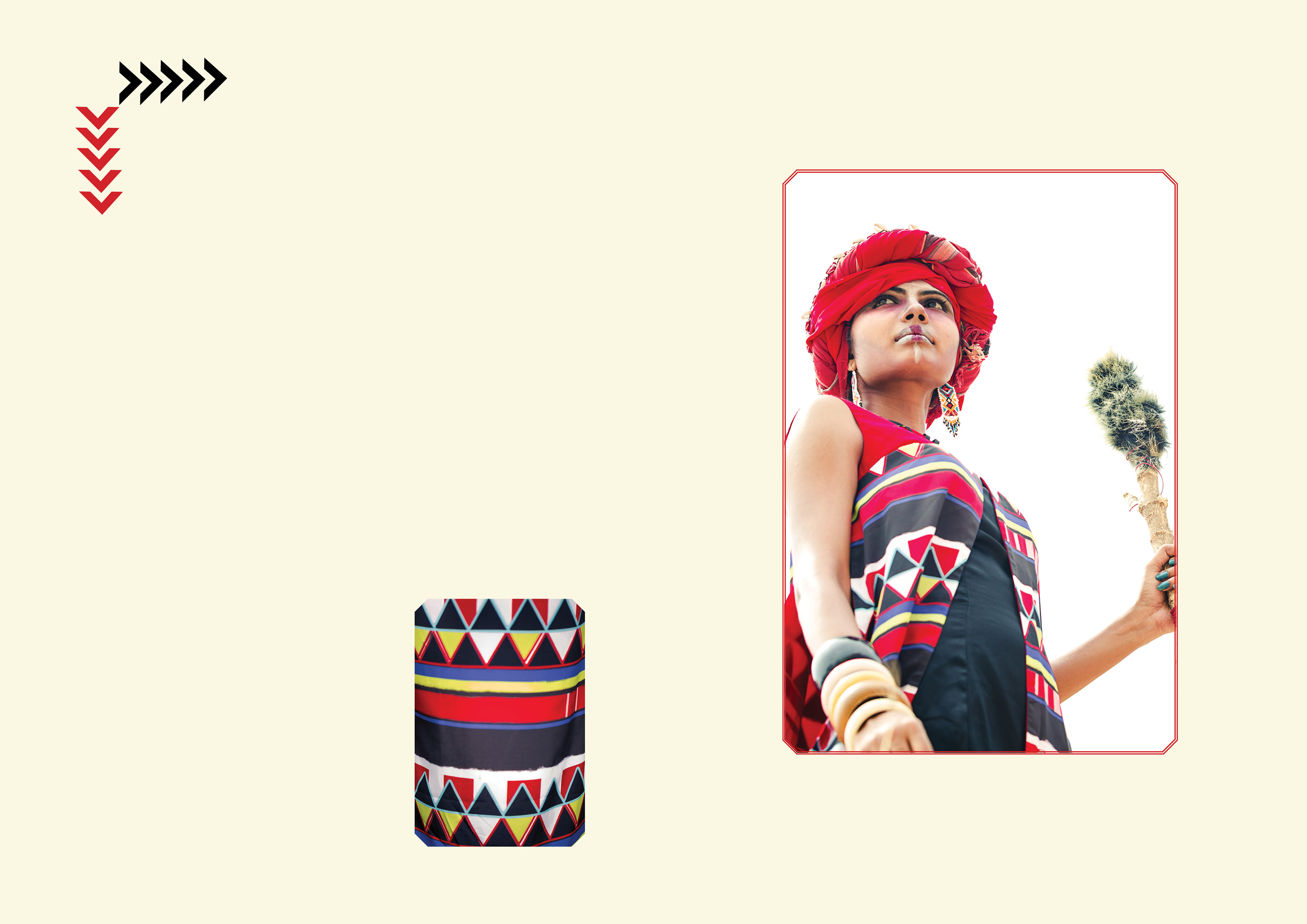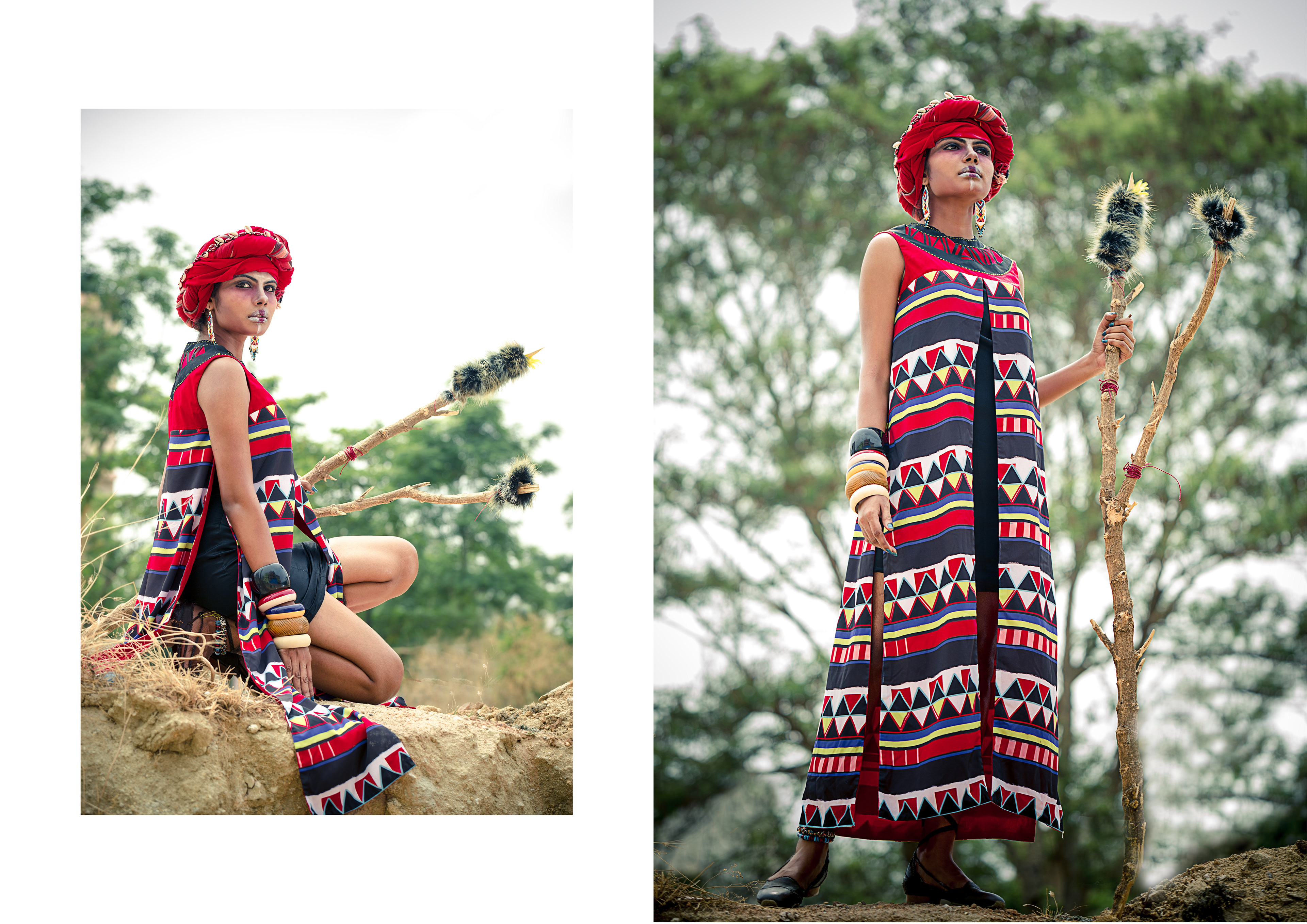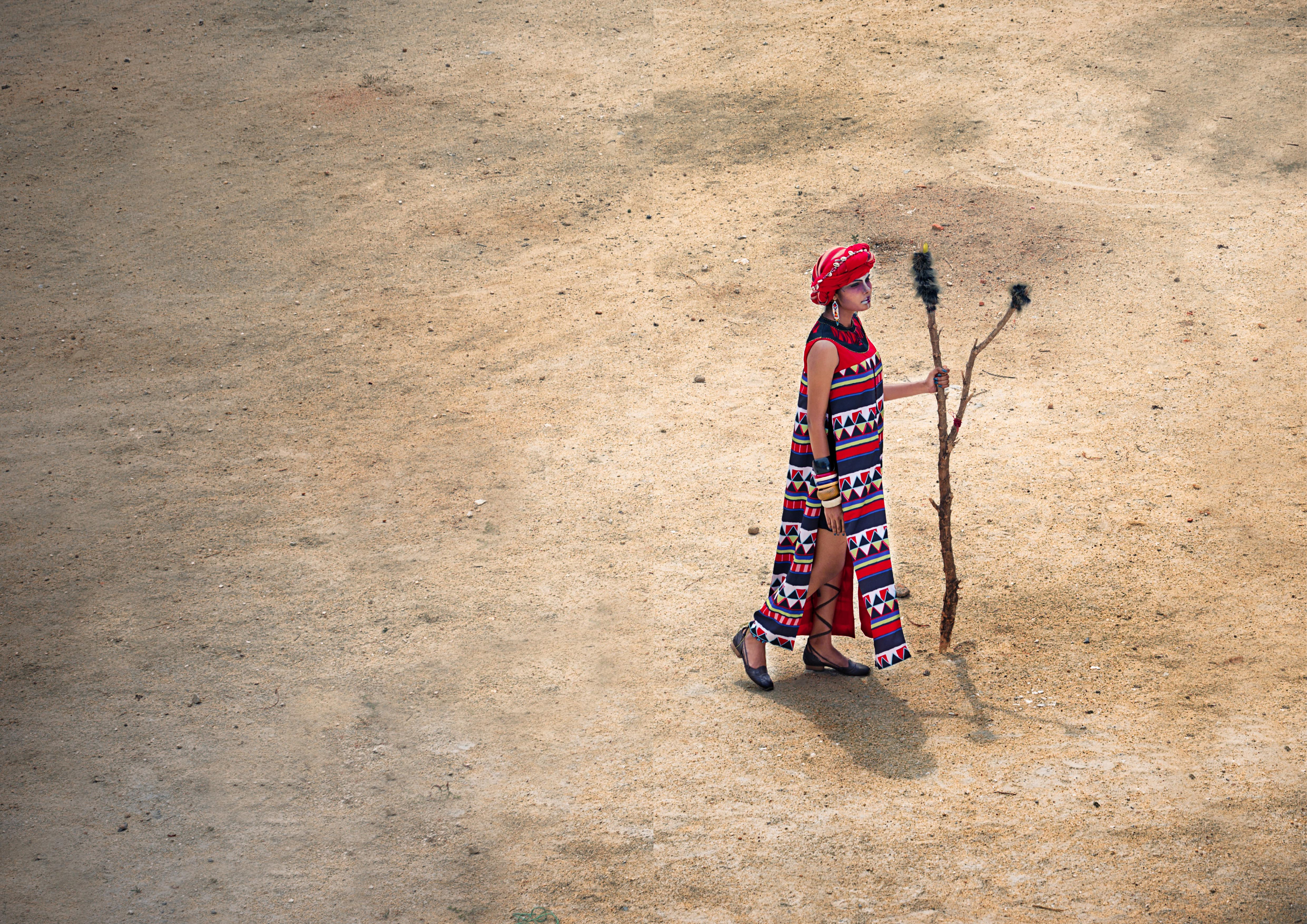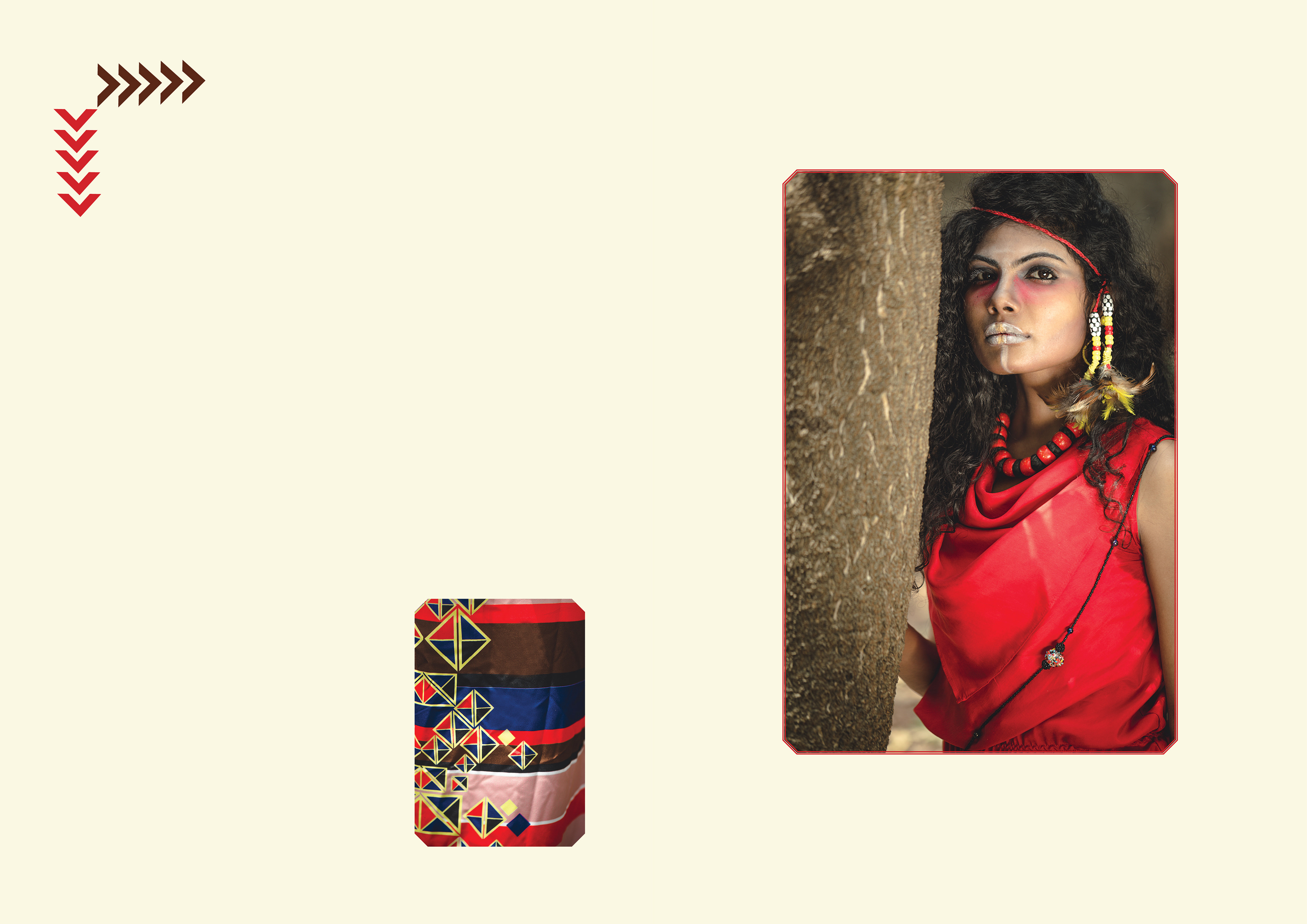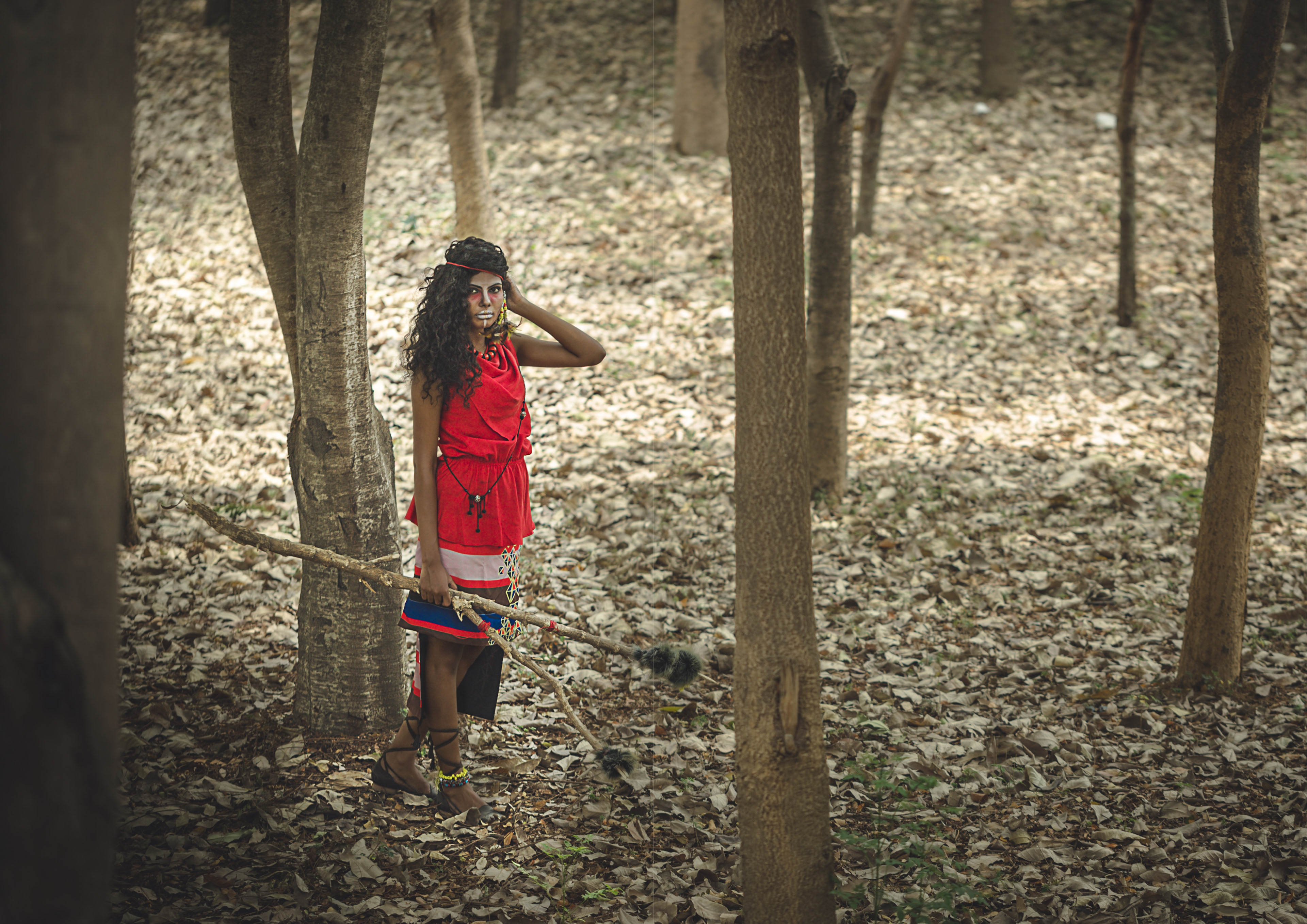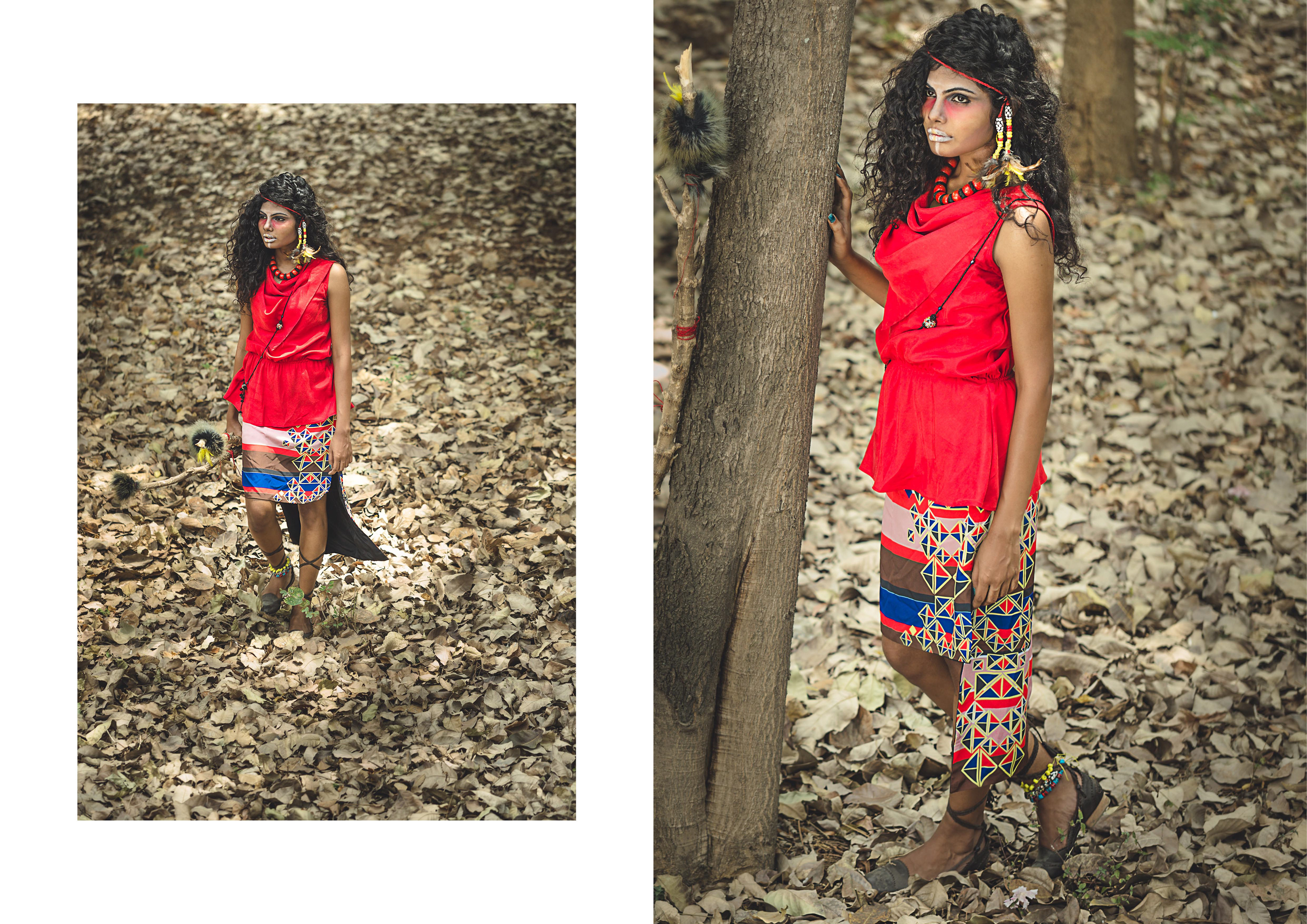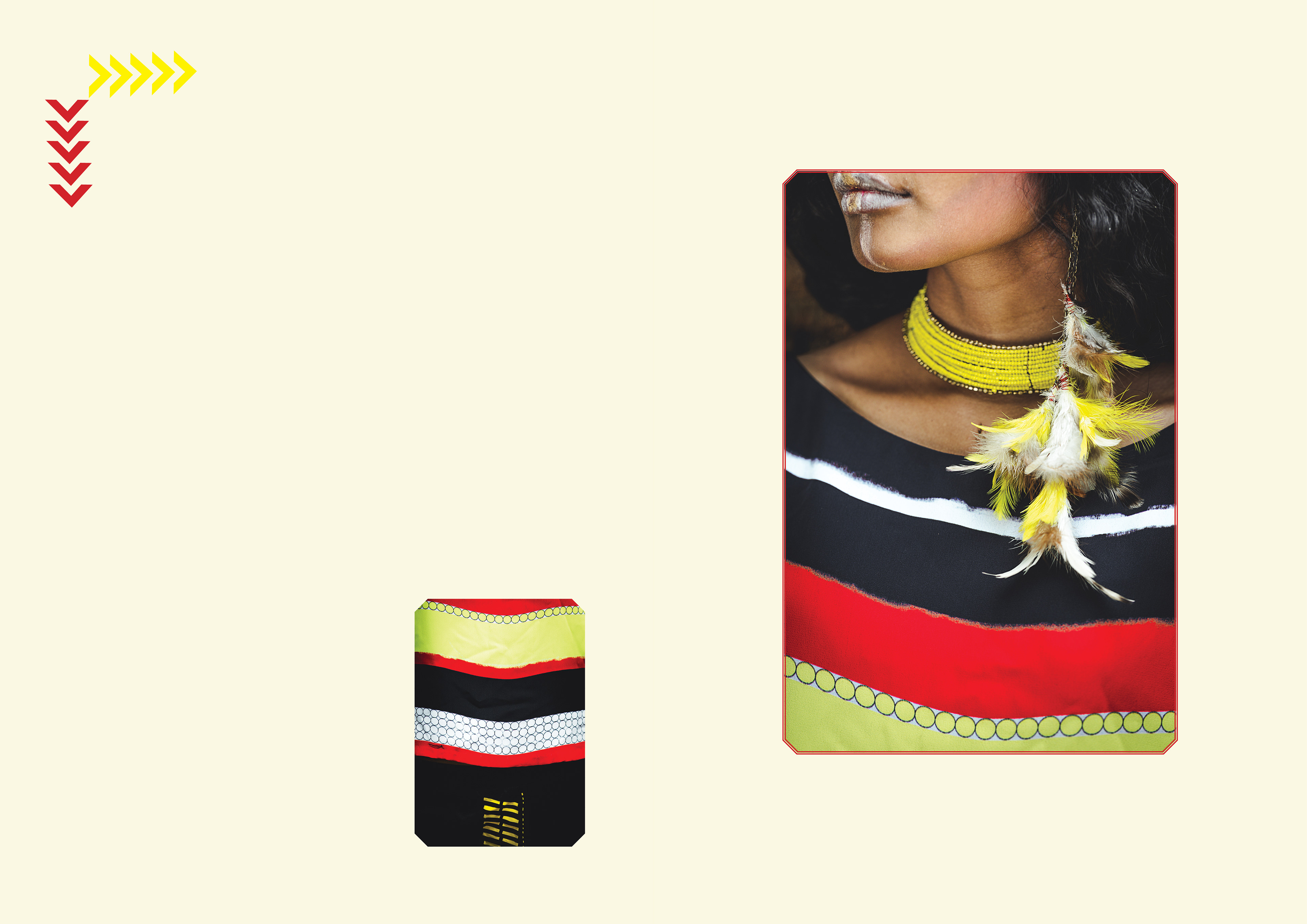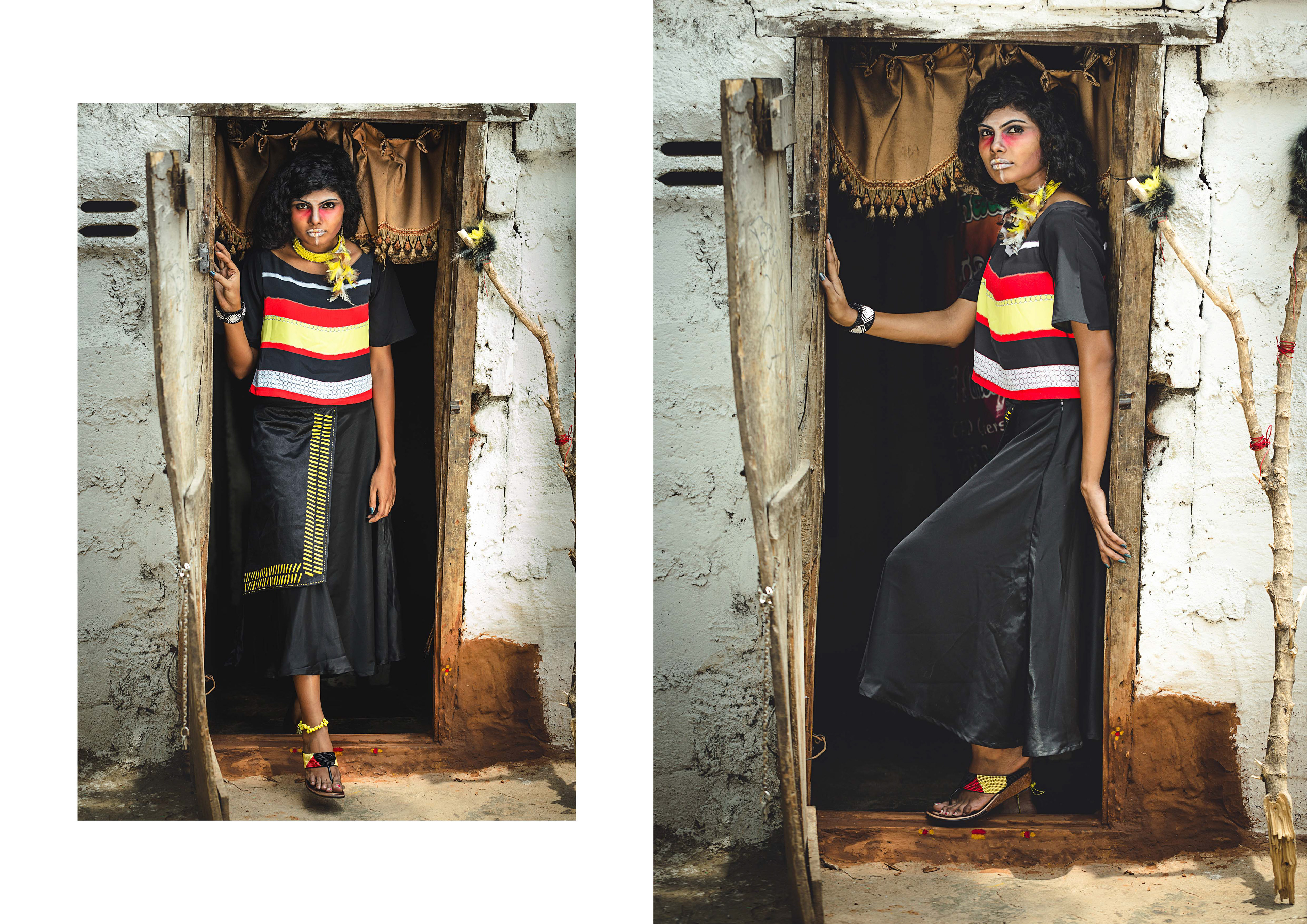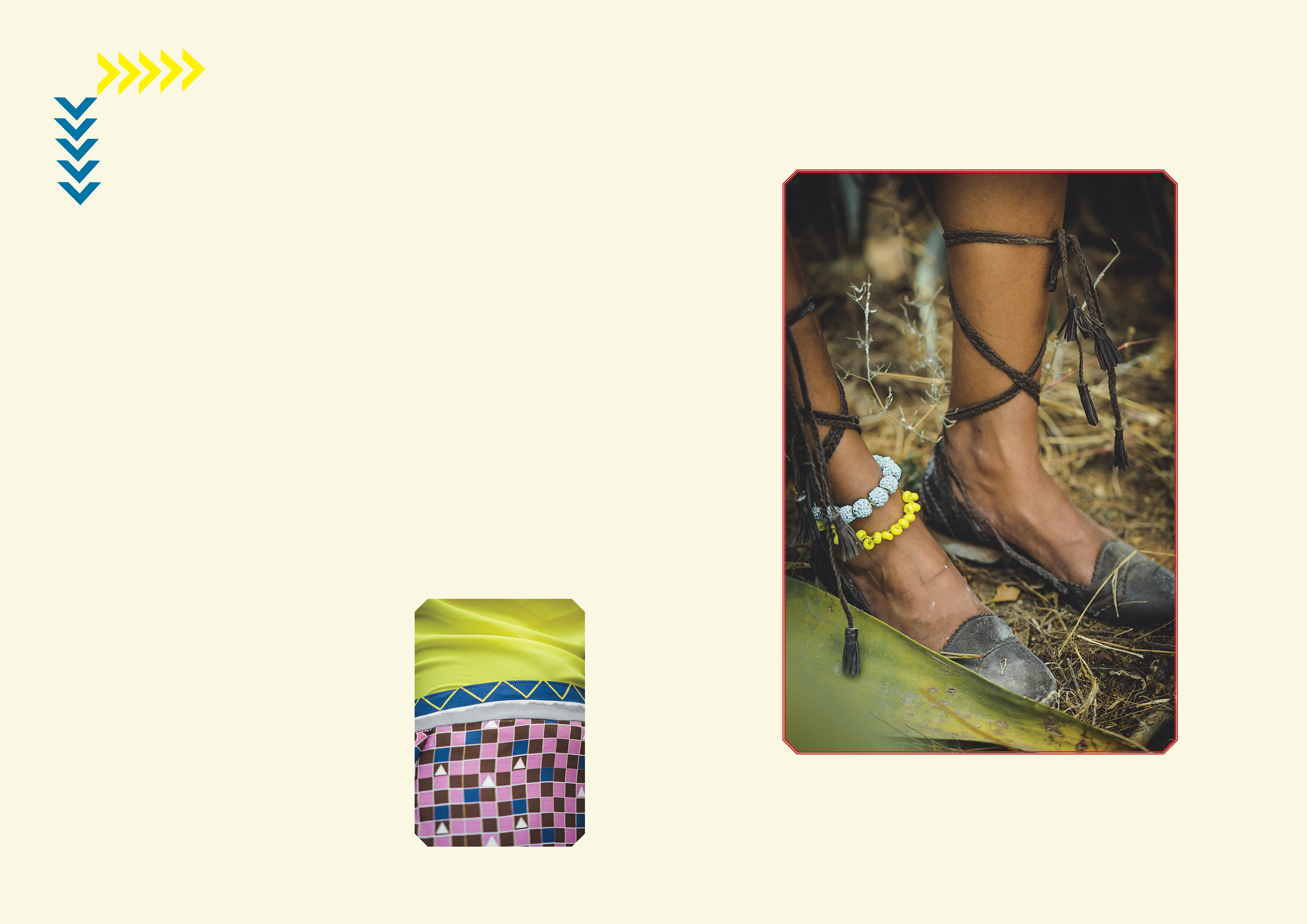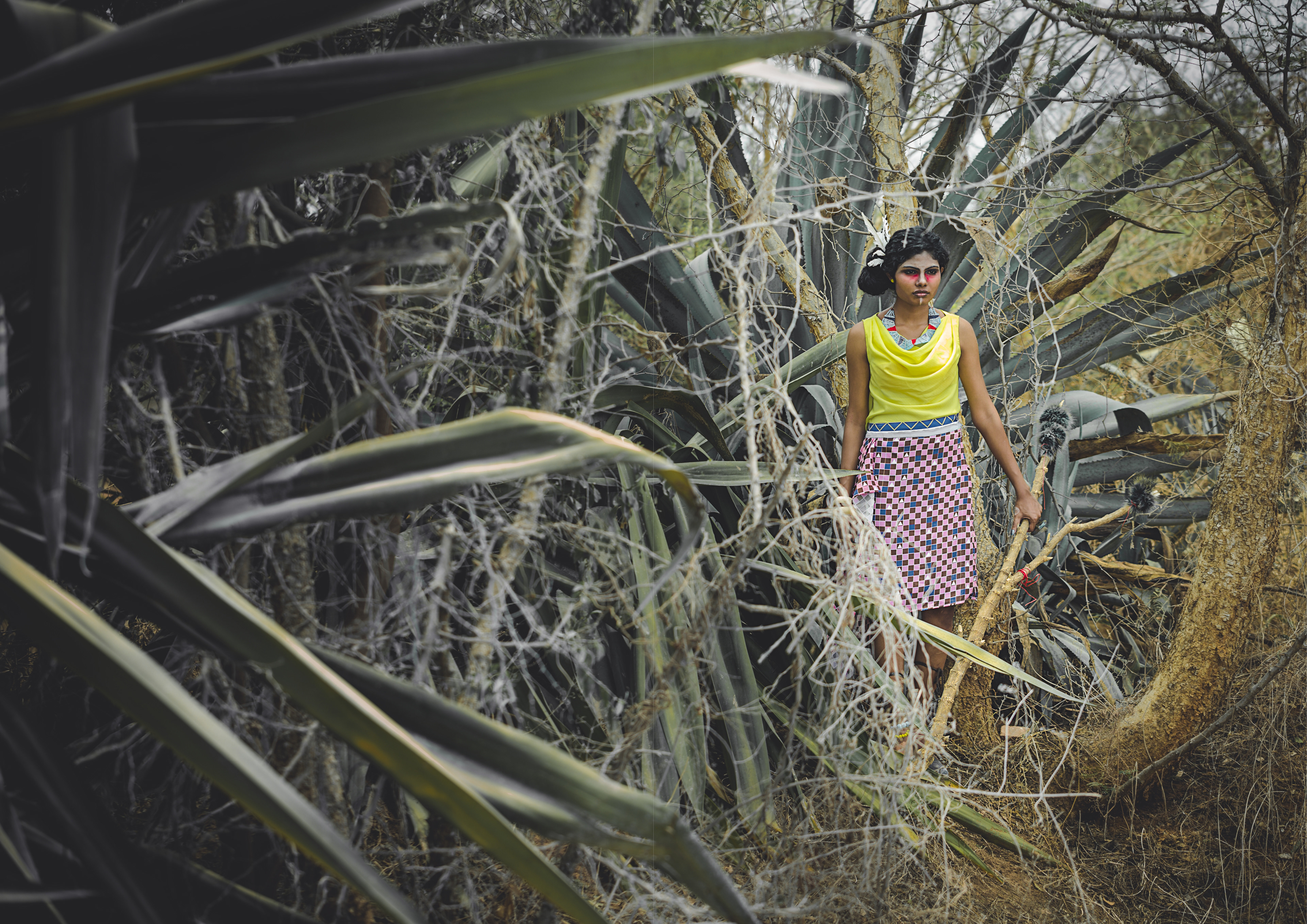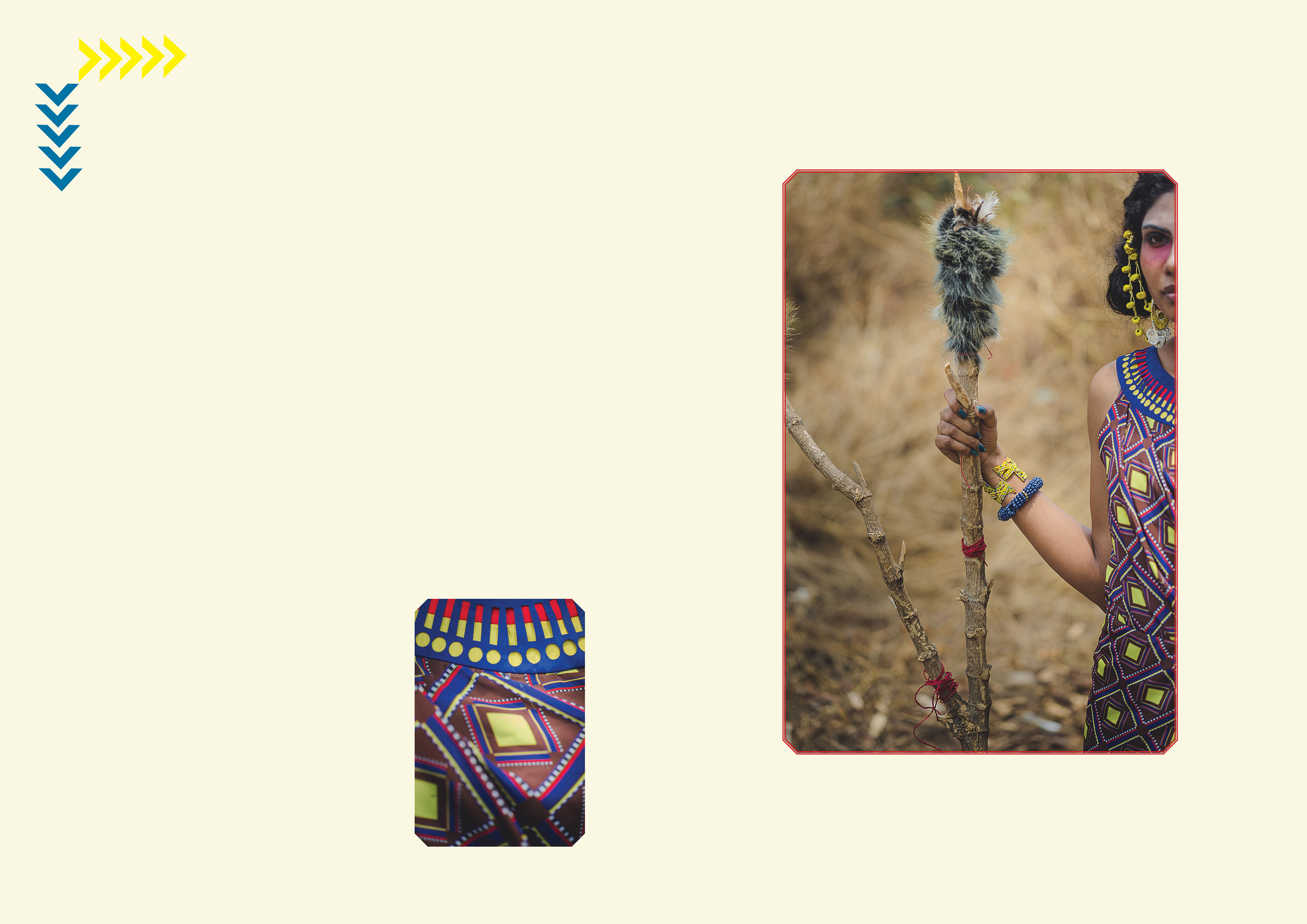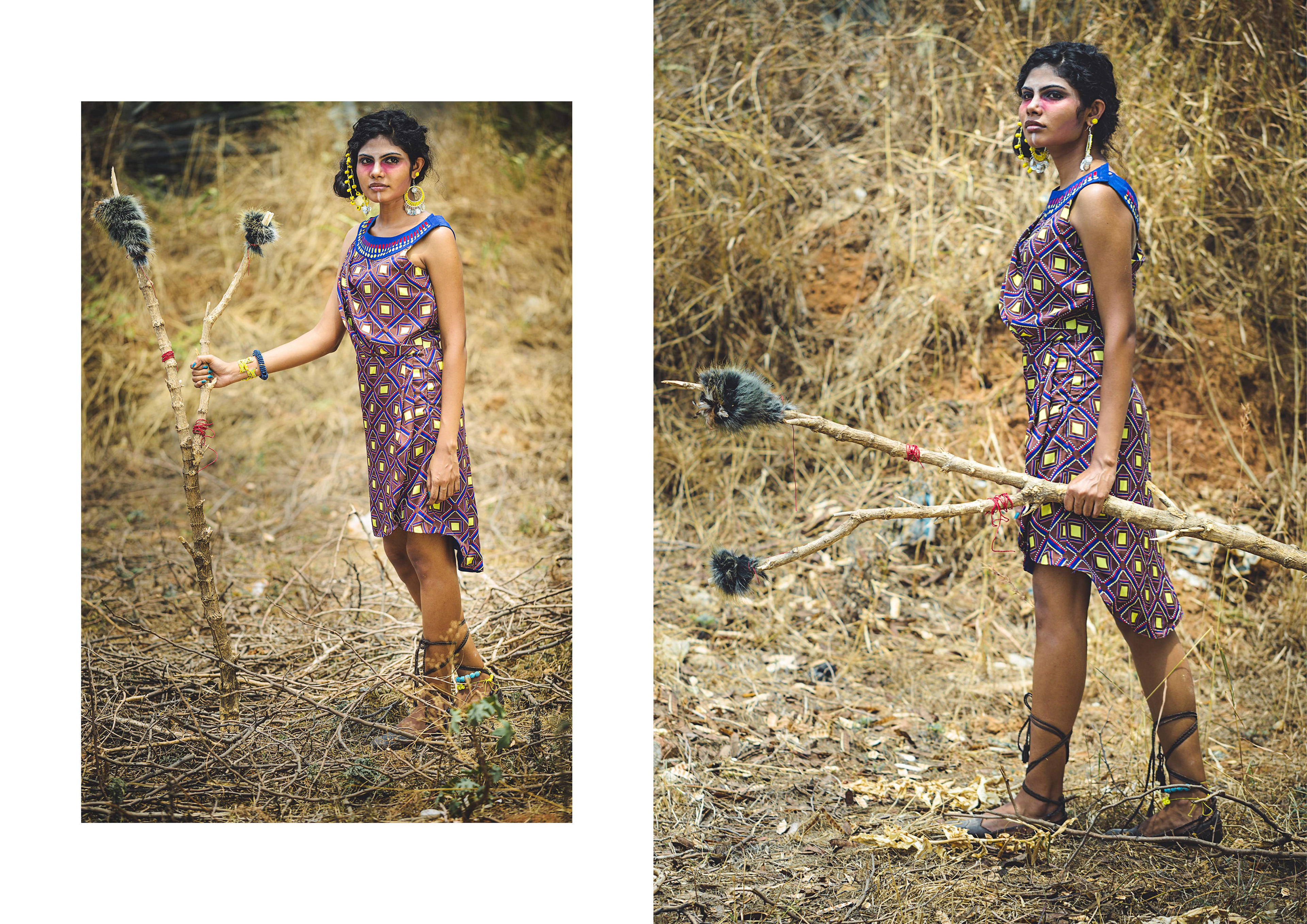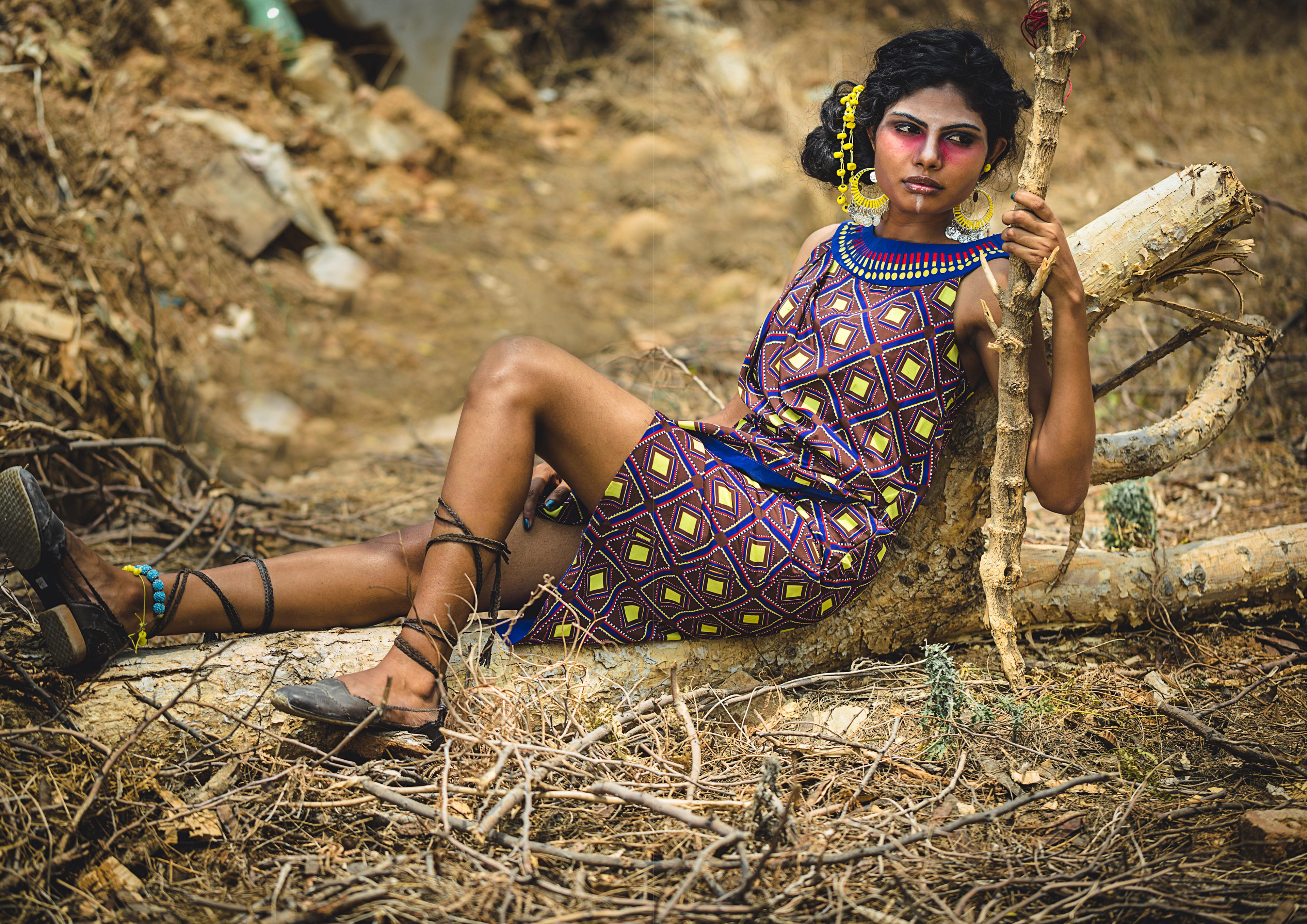 CREDTIS:
Garments: Ankita Kayal
Model: Rachel Michal
Styling:  Devesh Pant
MUA: Ankita Kayal | Devesh Pant
Photography: Sindhur Reddy
Direction Devesh Pant | Sindhur Reddy
Location: HSR Layout
<><><><><><>